NEET Revised Syllabus 2022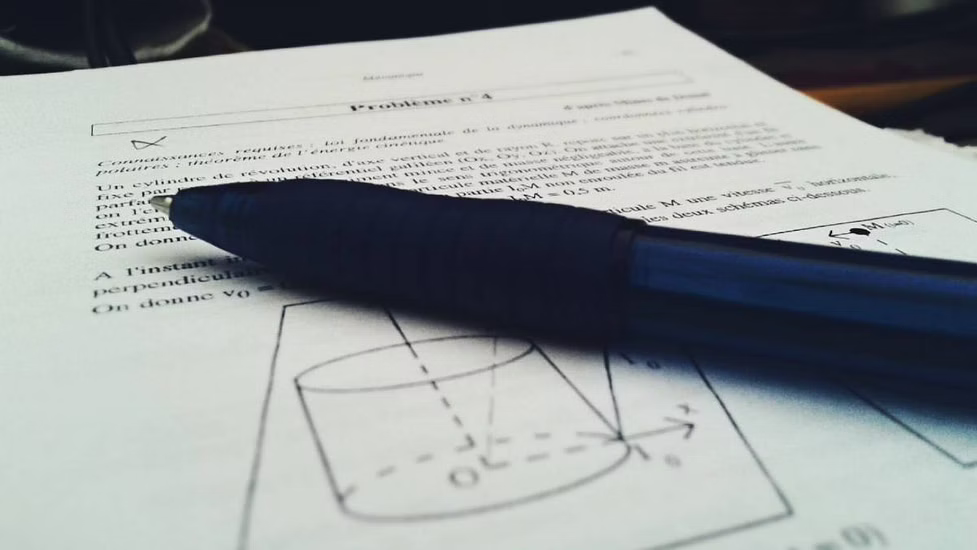 National Eligibility cum Entrance Test or NEET is a popular medical entrance test. It is meant for students aspiring to build their careers in the medical field. The test is conducted by NTA and allows individuals to get admissions into medical courses in reputed medical institutes. Every year, lakhs of students appear for the NEET exam. If you are preparing for the test, knowing the NEET syllabus is important. It will help you prepare for the exam better and score higher.
NEET 2022 Exam Highlights
A number of changes have been introduced in NEET by the Medical Council of India. Here are some of the significant changes in the NEET exam.
NEET will serve as a single-level medical entrance test, scrapping other entrance tests like JIMPER and AIIMS.
All students aspiring to pursue a medical career need to qualify NEET, even those individuals who want to study medicine abroad.
There will be no limitation on the number of times individuals can appear for the NEET exam. However, there will be restrictions on the age of the candidate.
Private, NIOS, or State, Open School candidates cannot take the NEET exam.
NEET Syllabus 2022
The NEET syllabus is prescribed by the Medical Council of India. The syllabus of NEET covers topics from Chemistry, Physics, Zoology, and Botany from classes 11 and 12. The NEET syllabus remains the same, but the structure of the question paper has changed. For each subject, there will be two sections. Section A will have 35 questions, and Section B will consist of 15 questions. In Section B, candidates can answer any 10 questions from the 15 questions.
NEET Physics Syllabus
Here are some of the important topics of Physics that you need to cover while preparing for the exam. The weightage of the topics is also mentioned for better preparation.
Class 11 Topics
Physical world and measurement – 2%
Gravitation – 2%
Laws of motion – 3%
Kinematics – 3%
Properties of bulk matter – 3%
Behavior of perfect gas and kinetic theory – 3%
Oscillations and waves – 3%
Work, energy, and power – 4%
The motion of system of particles and rigid body – 5%
Thermodynamics – 9%
Class 12 Syllabus
Atoms and nuclei – 3%
Magnetic effects of current and magnetism – 5%
Electromagnetic waves – 5%
Dual nature of matter and radiation – 6%
Current electricity – 8%
Electromagnetic induction and alternating currents – 9%
Electrostatics – 9%
Electronic devices – 9%
Optics – 10%
NEET Chemistry Syllabus
The NEET syllabus 2022 for chemistry covers the following important topics.
Class 11 Topics
Some basic concepts of chemistry – 1%
Classification of elements and periodicity in properties – 2%
States of Matter: Gases and liquids – 2%
S-block element – 2%
Some p-block elements – 2%
Environmental chemistry – 2%
Hydrocarbons – 3%
Redox reactions – 3%
Organic chemistry – Some basic principles and techniques – 4%
Equilibrium – 6%
Thermodynamics – 8%
Class 12 Topics
Solid-state – 2%
Electrochemistry – 2%
Surface chemistry – 2%
General principles and processes of isolation of elements – 2%
Organic compounds containing nitrogen – 2%
Chemistry in everyday life – 2%
Haloalkanes and haloarenes – 3%
Chemical kinetics – 3%
D and f block elements – 4%
Alcohols, phenols, and ethers – 4%
Aldehydes, ketones, and carboxylic acids – 4%
P-block elements – 5%
Coordination compounds – 9%
NEET Biology Syllabus
Here are the essential topics of biology that you need to prepare for the NEET exam.
Class 11 Topics
Structural organisations in animals and plants – 5%
Plant physiology – 6%
Cell structure and function – 9%
Diversity in the living world – 14%
Human physiology – 20%
Class 12 Topics
Biotechnology and its applications – 4%
Ecology and environment – 6%
Reproduction – 9%
Biology and human welfare – 9%
Genetics and evolution – 18%
Tips to Prepare for NEET 2022
In addition to knowing the NEET syllabus, there are other points to keep in mind to prepare well for the exam. Here are some of the valuable tips that can help.
Learn the important concepts of each of the subjects.
Learn, practice, as well as revise the key formulas of Physics.
Get the best books and practice question banks.
Practice previous year's question papers to understand the pattern and type of questions.
Conclusion
NEET preparation takes time. However, it is important to follow a systematic approach to excel in the exam. Now that you know the NEET syllabus 2022, learn the key concepts and increase your chances of success.