Best Boarding Schools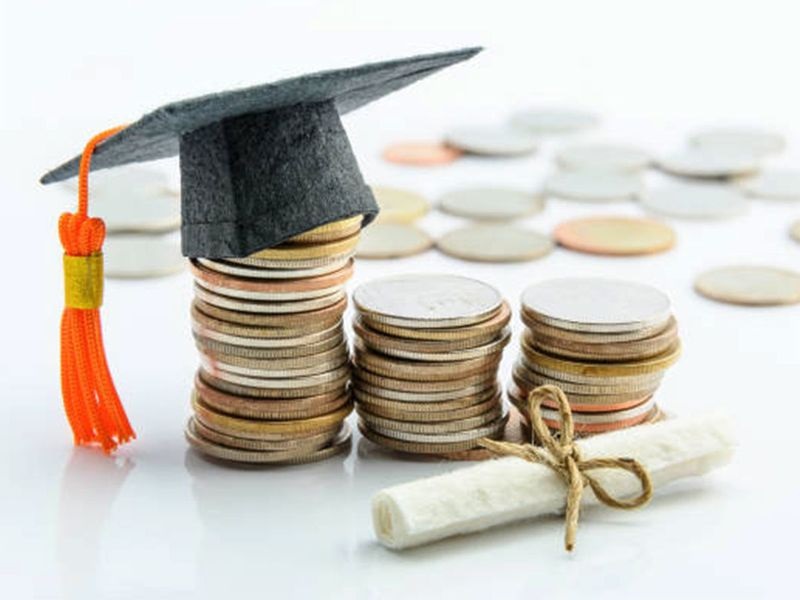 Preparing for college is one adventure that a person goes through once in a lifetime. To some students, how to get into Stanford means looking for a boarding school that could aid them in their education process. Boarding schools allow a person to holistically grow as an individual while achievingacademic success that will serve them best in the future.
In this article are prestigious school options one may consider. If your target is to get into the best Ivy League schools, here are the top colleges in the US for a boarding school.
Phillips Exeter Academy
Established in 1781, Phillips Exeter Academy is one of the most admired private boarding schools that is hard to get into but is worth each student's time. 100% of students from this academy make it to a 4-year college. How to get to Harvard becomes easy with their method of teaching—Harkness. It is a type of student-centered learning where scholars can apply discussed lessons in their lives. Free tuition for families that make less than $75,000 is made available for the underprivileged. This is good news.
Choate Rosemary Hall
Located in Wallingford, Connecticut is this coeducational, boarding, and college-preparatory school founded in 1890. Choate Rosemary Hall is known for upholding academic excellence for its students,where 100% of them attend a 4-year college. The academe has postgraduate programs for their pupils who decide to do boarding school with them with diverse offeringsfrom academics, athletics, and artistic programs. They also give financial assistance up to 79% of students' tuition that belong to low-income families.

The Lawrenceville School
If you are looking for a boarding school whose system works like Hogwarts, then The Lawrenceville School is what you might be looking for. It is a college preparatory school for grades 9-12 and has a house system. Every boarding and daystudent is admitted into 18 dorms representing a subcommunity by grade and gender. Academic and athletic competition between these houses happens each year. 
The list goes on. And if you want to know more information about these schools, check out this infographic by Admission Sight.